A lot of things are considered while considering the winner of the giveaways. In this article, we shall discuss what it takes to win a giveaway from a YouTuber. Please continue reading to know how to do it.
How Do You Win A YouTube Comment Giveaway?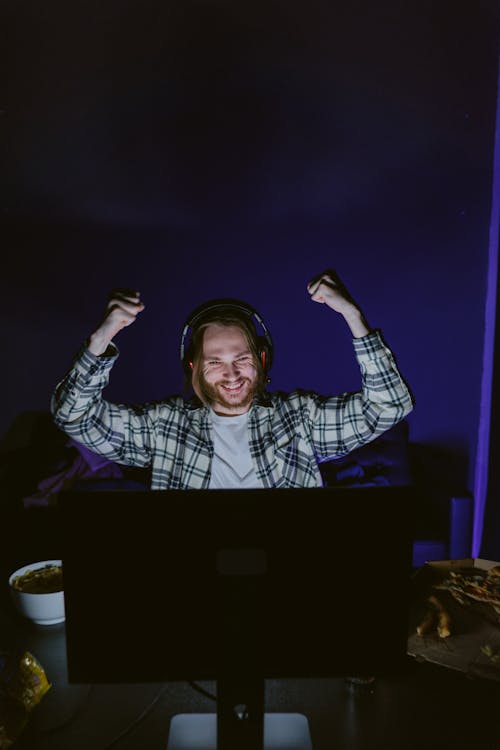 Plenty of things are considered, apart from the comment. Yes, the comment is essential, but how to make it and the other steps you must follow are the key to winning a giveaway. Follow the steps below:
Participate in the YouTube comment giveaway by following the instructions mentioned by the channel. These instructions could include liking and subscribing to the channel, sharing the video on social media, or leaving a comment with a specific hashtag.
Keep your subscriptions open, which means instead of keeping all your subscriptions private, make them open so that anyone can view them, especially the YouTuber. That way, you get brownie points for being a loyal follower of that particular YouTuber.
After following the instructions, make sure to leave a thoughtful and engaging comment. This increases your chances of winning and shows appreciation toward the content creator. Also, it is important to make sure that you are eligible to participate in the giveaway.
Make sure to read the rules and regulations of the giveaway beforehand, as some may have specific eligibility criteria such as age or location.
If the giveaway is live, make sure you are live too. Show your promptness and be visible to the YouTuber that you are live with them. Of course, do not go overboard and keep the community guidelines in mind. Participate in as many giveaway streams/videos as possible. That way, you get a higher chance of winning any giveaway.
Finally, keep your fingers crossed and wait for the announcement of the winners. Ensure where the winners are listed and check if your name made it to the list. If you won, don't forget to claim it!
Best YouTube Comments To Get Likes
Here are some examples that you can try:
"Wow! This is so fun! Got my attention the entire time!"
"I am a big fan. I remember you did [mention activity] in the last video, and I cannot stop thinking about it!"
"I am so glad this channel exists. I am so glad you exist; please never stop making these videos!"
"I am hooked"
"Hey, I am new here, but I have already watched [enter the number of times you watched their videos] times, and I am already enjoying/love this so much." 
Keep these points in mind:
Keep it natural and get witty about it. Use the situation to come up with a witty comment.
Keep the community guidelines in mind.
Try to make a comment funny, but do not go overboard.
Winning a YouTube comment giveaway is mostly based on luck, so don't be discouraged if you don't win the first time. Instead, continue engaging with the channels by leaving comments and sharing their content.
Remember, the ultimate goal is to support and appreciate the content creator, so continue engaging with their content even if you don't win.
Final Takeaway
Winning a giveaway is not the only point of participating in it; it is also important to have fun and enjoy the experience of engaging with the channel community. You also learn along the journey about other people and what new stuff is in fads these days.
So, do not quit and get down with your giveaway winning streak!
FAQs
1. How to know if a YouTube account doing giveaways is genuine?
Most of the time, genuine YouTubers have the verified symbol. Check their reviews by their followers, read on the internet if they have been part of a controversy, and if they have other social media accounts verified. That way, you can be safe and participate in a giveaway. However, if you do not find them to be verified, it is best to stray away from them, as they can potentially be scammers.
2. What should I do if someone asks me for my bank details while playing the giveaway contest?
Stop. You must never share your bank details with anybody on YouTube or anywhere on the internet, it is unsafe, and you can get scammed. Never share important bank details like passwords, CRN, expiry date on the card, CVV, etc.
3. I am being asked to pay to participate? Is it necessary to pay?
No, all giveaways are free of cost, and one must not pay to participate. Even Google asks the YouTubers not to charge any fee to the participants – "Your contest must be free of charge to enter (don't forget to check your local lottery laws!)."